Here's a good comparison of the DesertX and Noden 901 from CycleWorld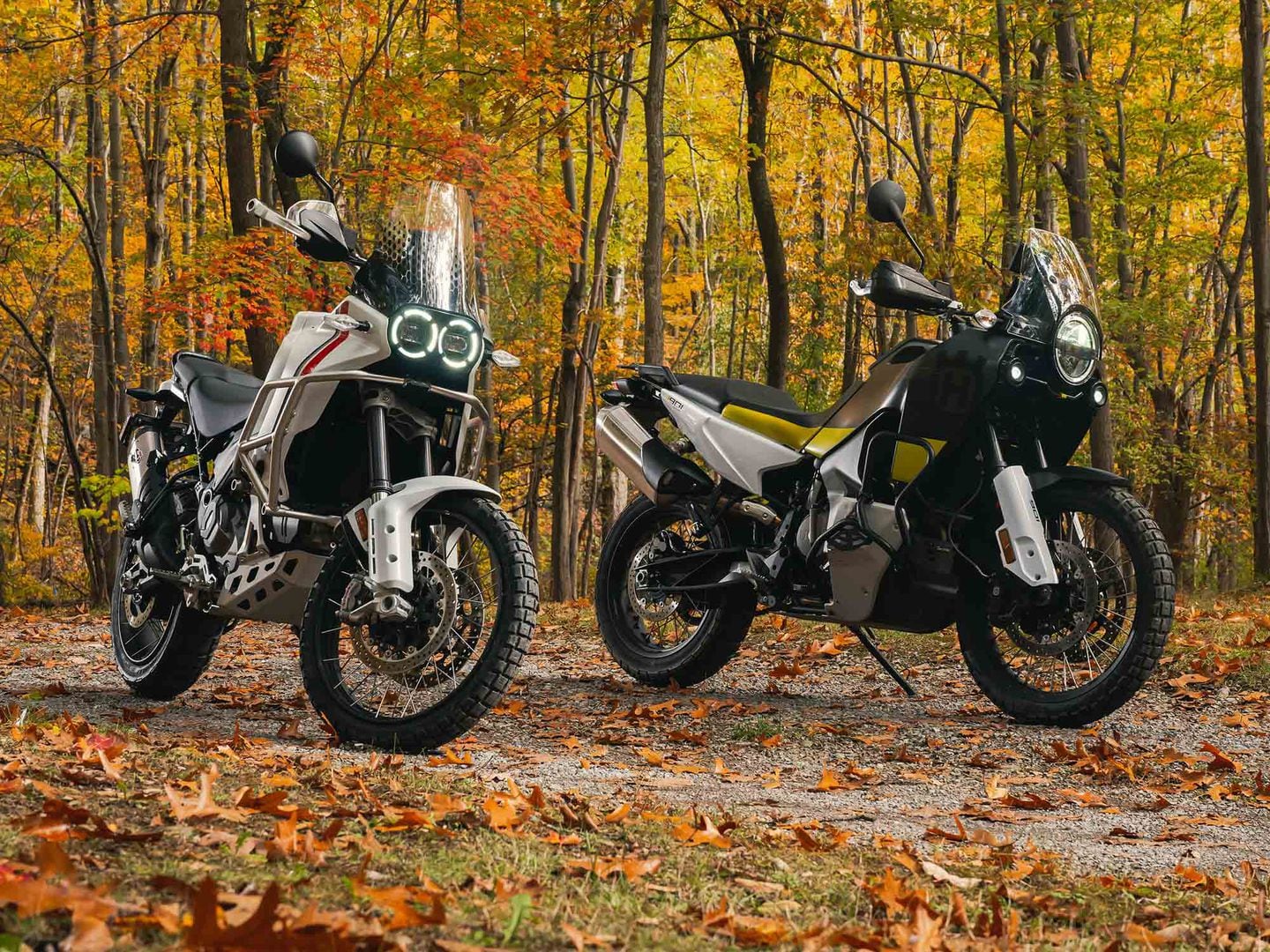 Stylish, sophisticated, and capable, Ducati and Husqvarna's first middleweight ADV bikes both aim for the same patch of land. Who gets there first?
www.cycleworld.com
Verdict:
"At the heart of it, middleweight adventure motorcycles exist to take riders to far-flung places they'd never dream of going on a lightweight dual sport and to terrain they'd never risk on a big-bore adventure-tourer. The further and faster they go, the dirtier they get, the more they've succeeded. In that sense, they're all about enabling riders to find their own limits. And that's where the Norden excels. It's not that it's a more capable motorcycle than the DesertX; it's that many riders will likely feel more capable on it. At the end of the game, a rider's confidence is King. And so it is that the final piece on the chessboard is black."